Shiseido Tsubaki Premium Repair Hair Mask 資生堂 0秒护发膜 (180g)
Product Features:
ALL Products are Authentic 全部商品都是正品

Made in Japan

Shiseido Tsubaki Premium Repair Mask ZERO Wait, ZERO Second Salon Class Hair Treatment

This product is very popular in Japan and has quickly become one of the TOP hair repair product in Japan since its debut on last year September.

It is receiving numerous good review from the Consumer in the infamous @Cosme website!
【ZERO Wait】
It can be rinsed immediately after you applied on the hair!

No longer need to visit Salon, you are able to enjoy Salon Class hair treatment in home anytime!
【ZERO Second Salon Class Hair Treatment

】
It contains 「deep infiltration of rich beauty ingredients」

It's using 「innovative penetration technology」
A hair mask that fills up damaged hair tips with beauty ingredients
It creates finest hair quality similar to post beauty salon treatment. It is able to widen and loosen the cuticles to make path for the beauty ingredients to penetrate and nurture your hair to the tips.Deep infiltration of rich beauty ingredients

Excellent damage repair and moisturizing effectInnovative penetration technology help to seal beauty ingredients inside your hair

It seals our cuticles afterward to prevent moisture evaporation and create long-lasting moisture
【Specialities】
Even if it's rinsed immediately, it exerts a high moisturizing effect = quick treatment

Highly sustainable beauty-salon like result

Rich with camellia oil

Blooming fragrance of the fine flower, honey, and fruit.
【Instruction】
After shampoo and conditioner, lightly drain the moisture of your hair and apply an appropriate amount onto the whole hair.

Rinse thoroughly afterwards (even when you rinse it immediately, it has sufficient effect on your hair)

With its high treatment effect, it is recommended only to use it 1 to 2 times a week.
【Volume】180g
现货!现货!现货!正品!正品!正品!
资生堂护发系列新产品 - Tsubaki 0秒发膜,带给你真正沙龙级别的护理。
这产品去年9月在日本上市前就造成轰动,未上市就在日本美妆指标平台@Cosme引发网友的热烈讨论,好评不断!主打「零等待,0秒就能拥有沙龙级的护发」
【零等待】
无须等待,敷上头发后可以立即冲洗!

无须特地造访沙龙,在家里随时体验沙龙级的护发!
【0秒沙龙级护发】
1、「浓郁的美容养护成分」包含山茶花精油、珍珠蛋白、滲透型氨基酸、玻尿酸、蜂王浆,有效修护受损发丝,同时补水保湿,恢复秀发柔顺光泽。
2「滲透科技」包括三大技术:「拓宽」、「滲透」、「封存」。先拓拓宽角质层,让美容成分可以快速有效滲透,使其充分滲入头发核心,能够有效修复受损毛发并为发丝补水保湿;最后,通过加强角质层间紧密结合,将头发內的美容成分紧紧锁在发芯中,呈现沙龙护发般地持久功效。今年开始就让秀发享受0秒护发的金色奇迹,由內而外体验SPA级美发成分的深度滋养,发丝动人光采璀璨诞生,绽放闪耀光芒!
【使用说明】
首先在洗发精、润发乳之后轻轻地把水份拭干接着,取适当的量均匀地涂抹在全发上(取决于个人的发量跟长短),最后用水慢慢的冲洗掉即可

建议一周使用一两次冲洗顺序:洗发精→润发乳→发膜
【容量】180g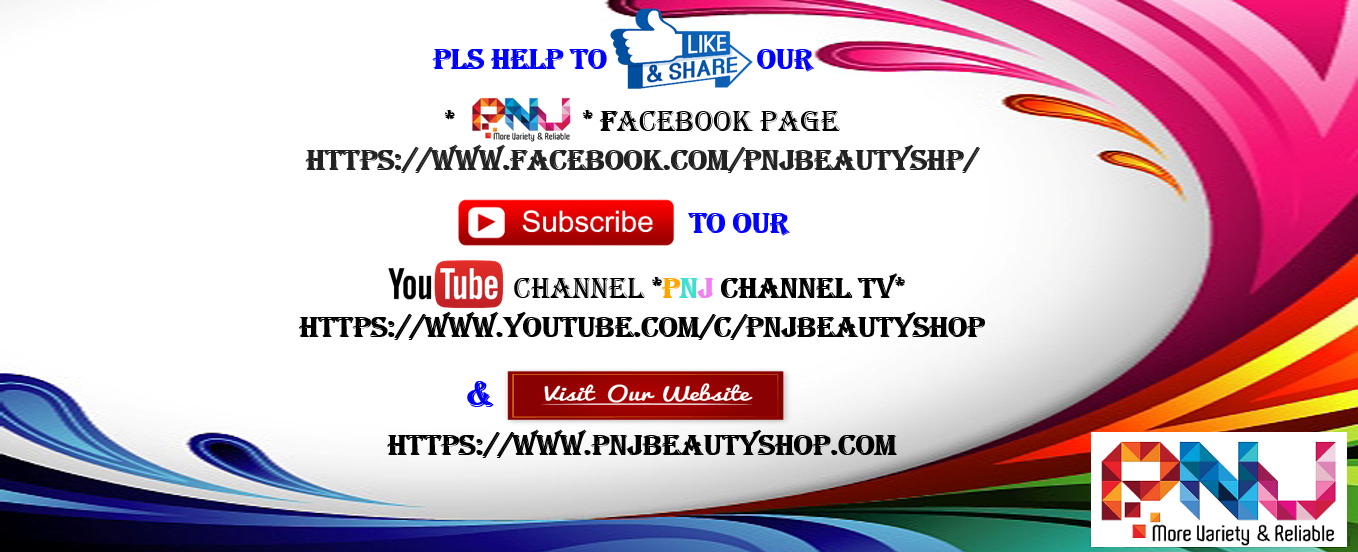 Customer Comments
| Author/Date | Rating | Comment |
| --- | --- | --- |
---