Beauty Player Micron Cleansing Mask 極透淨膚清潔面膜 (1 - 5pcs)
Product Features:

嚴選精萃於法國、德國、西班牙之原料
萃取植物的花、果實、種子、葉、根及 生物科技

胜肽等多種精華

。

採用生物纖維面膜,超強的貼膚性,可深入皮溝與肌膚緊密貼合。

含有天然膠原淨膚因子,具有

極佳深層清潔能力

,去污分解角質能力深層吸附毛孔內的髒污油脂讓肌膚深呼吸
玻尿酸保濕因子,具有

高效保濕

、

鎖水

、

補水

能力。

胜肽美白因子

防止

肌膚粗糙、暗沉不均膚色,使肌膚自然白皙更加晶瑩剔透。
可别小看清洁这基本功夫,它才是让肌肤美丽的关键!
Does not underestimate this basic clean step, it is the key to beautiful skin!
新一代清洁面膜含有特殊的吸附能力,可深层清洁,让毛孔清透,让肌肤深呼吸並能将面膜中的浓缩营养精华瞬间注入肌肤,让肌肤就像刚作完脸的娇嫩状态,给予肌肤极致保湿,紧致,亮皙,美肤,细致,嫩颜。

A new generation of cleansing facial mask contains special adsorption ability to deeply clean the pores to make skin breathe deeply and instantly inject the concentrated nutrition essence in the mask into the skin moisturizing instantly, tighten skin, bright skin, skin beauty, meticulous, smoother skin.
主成份 Ingredients
酵母精华,膠原淨肤因子,玻尿酸保湿因子,胜肽美白因子,甘草精,积雪草提取物,山茶花萃取液,纳豆提取物,红石榴精华,芦荟提取物,洋甘菊提取物,角鲨烯,牛蒡提取物

Yeast Extract, Collagen Clean Factor, Hyaluronic Acid, ß-Whit™ Whitening Factor, Licorice Extract, Centella Asiatica Extract, Camellia Extract, Natto Extract, Red Pomegranate Extract, Aloe Extract, Chamomile Extract, Arginine, Squalene, Burdock Extract, Vitamin E Acetate, Phenoxyethanol, Chlorphenesin, Polyaminopropyl Biguanide, Glycerol, Pure Water
如何使用 How to use
使用面膜前先做脸部清洁

依平日保养程序拍上toner

打开面膜包装

取出面膜后 面膜前后有网膜 剪下眼睛下方多余的面膜部分 再撕开其中一面网膜

敷上后依脸型调整适当位置 再撕开外层的网膜

面膜调整服帖后 把剪下多余的面膜打开两边网膜 贴于鼻翼两侧

等待2小时或者敷至面膜全干成纸张状态

再用清水拍湿面膜由下往上将面膜取下

将取下的面膜泡水30秒后即可看到吸出来的脏污附于面膜上

最后用清水清洗脸部后再依平常的保养程序上保养品11大功告成** 面膜至干需要喷一些水,让面膜湿了,然后轻轻撕开面膜 。
** Mask dry need spray some water to give mask wet and then gently tear open up the mask.
特点 Features
敷着面膜 2-4小时, 看个人脸部肌肤吸收快或者慢 (直到面膜全干) .

Apply mask 2-4 hours, See personal facial skin absorption faster or slower (until the BP Mask dry)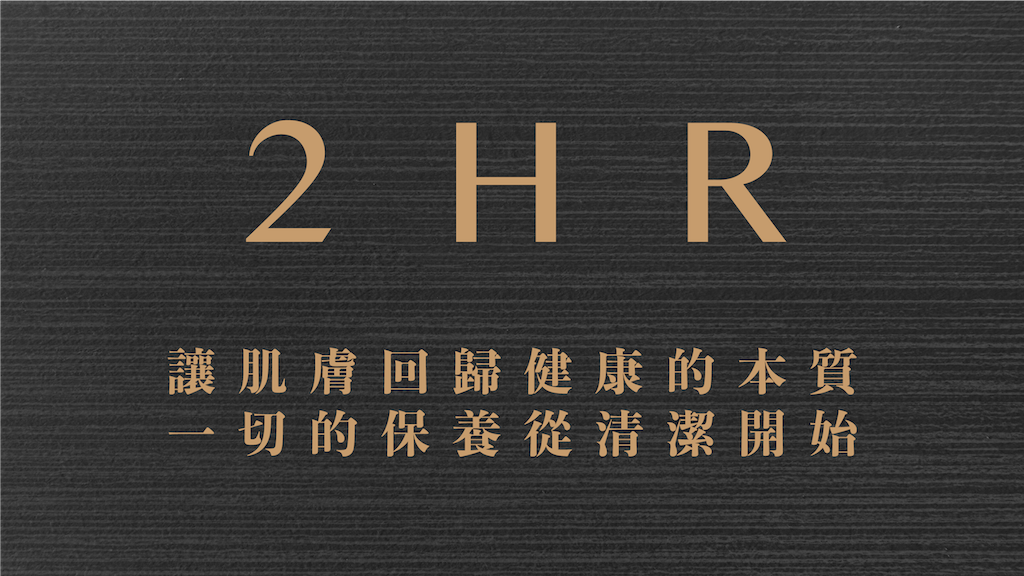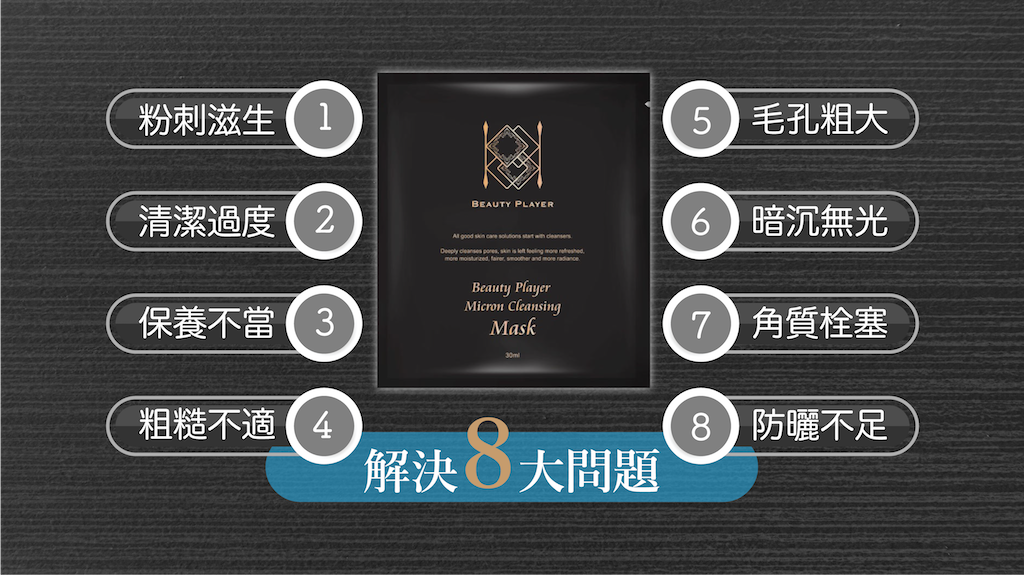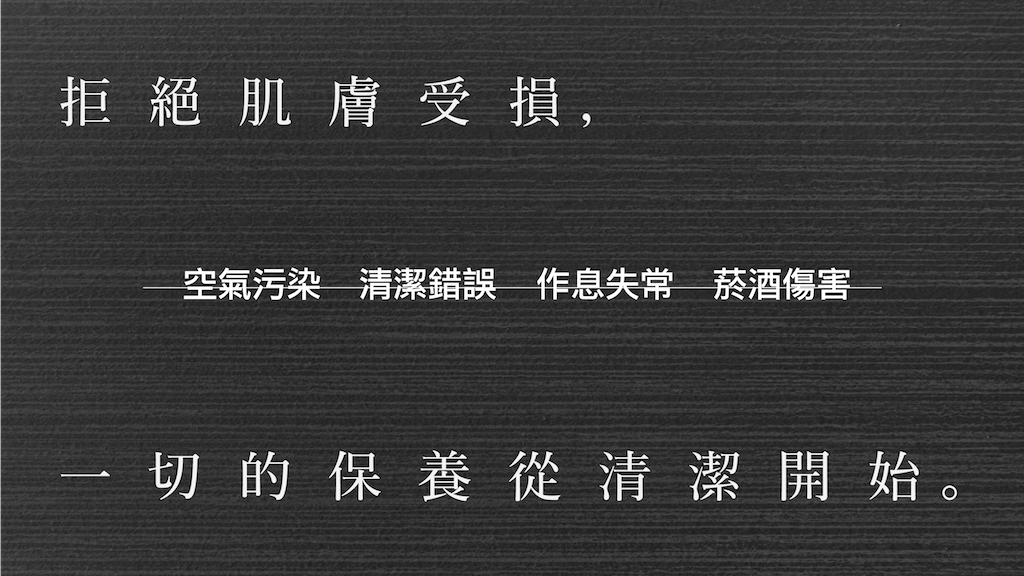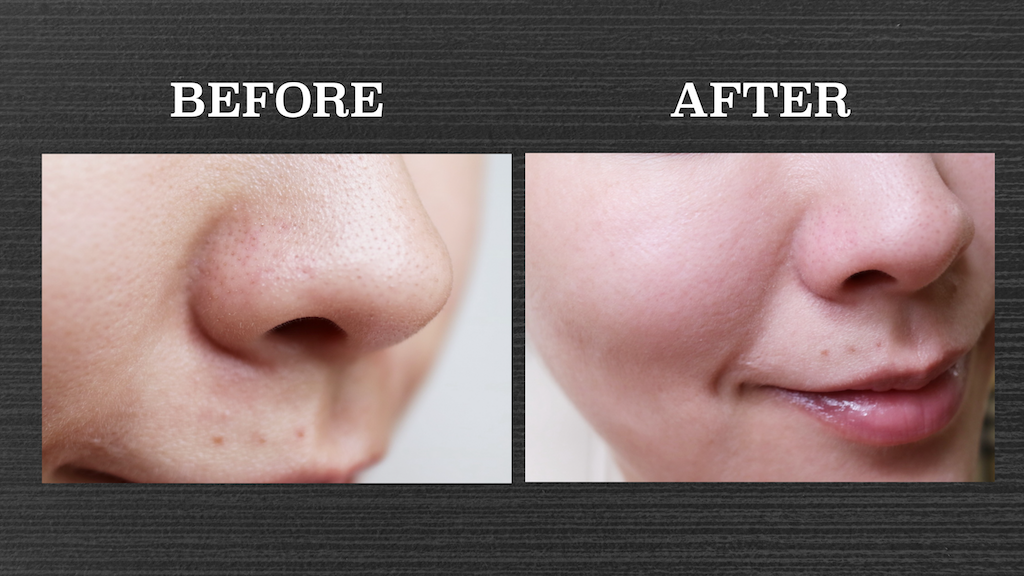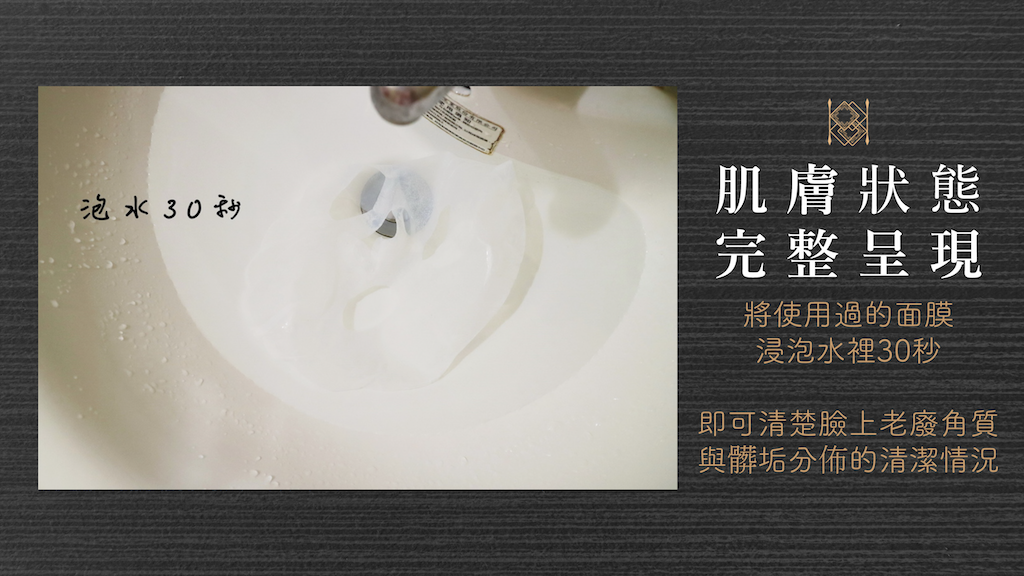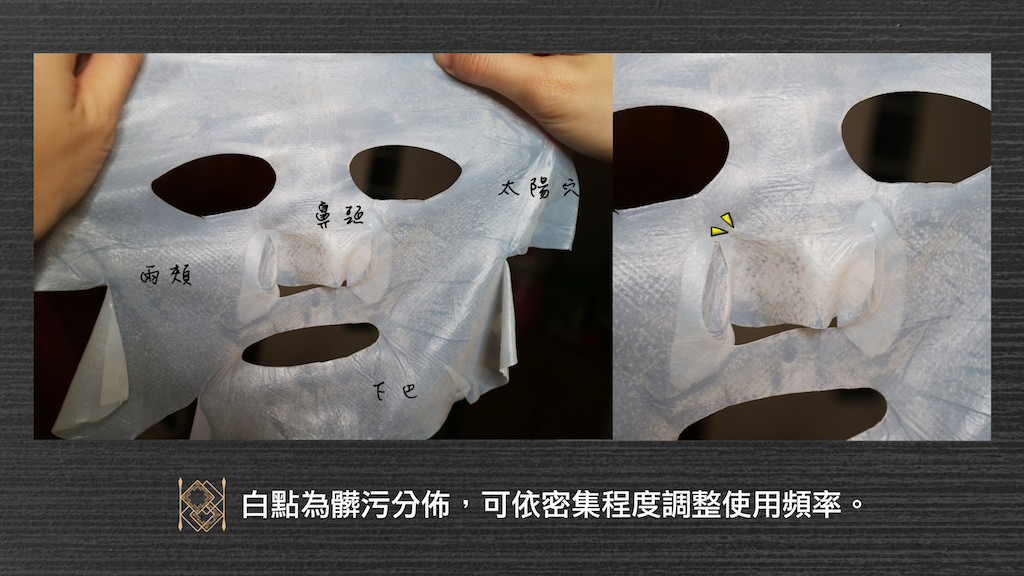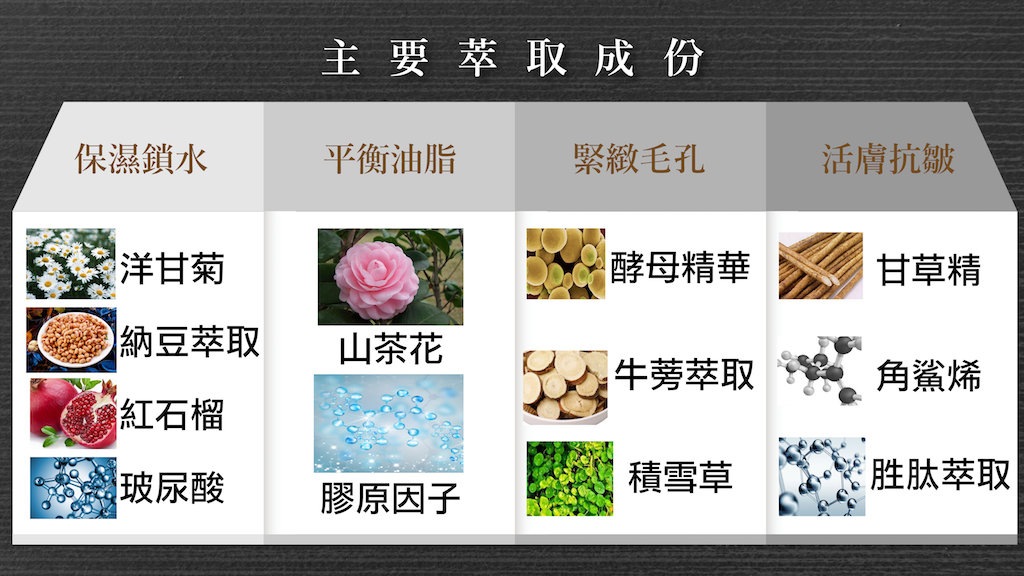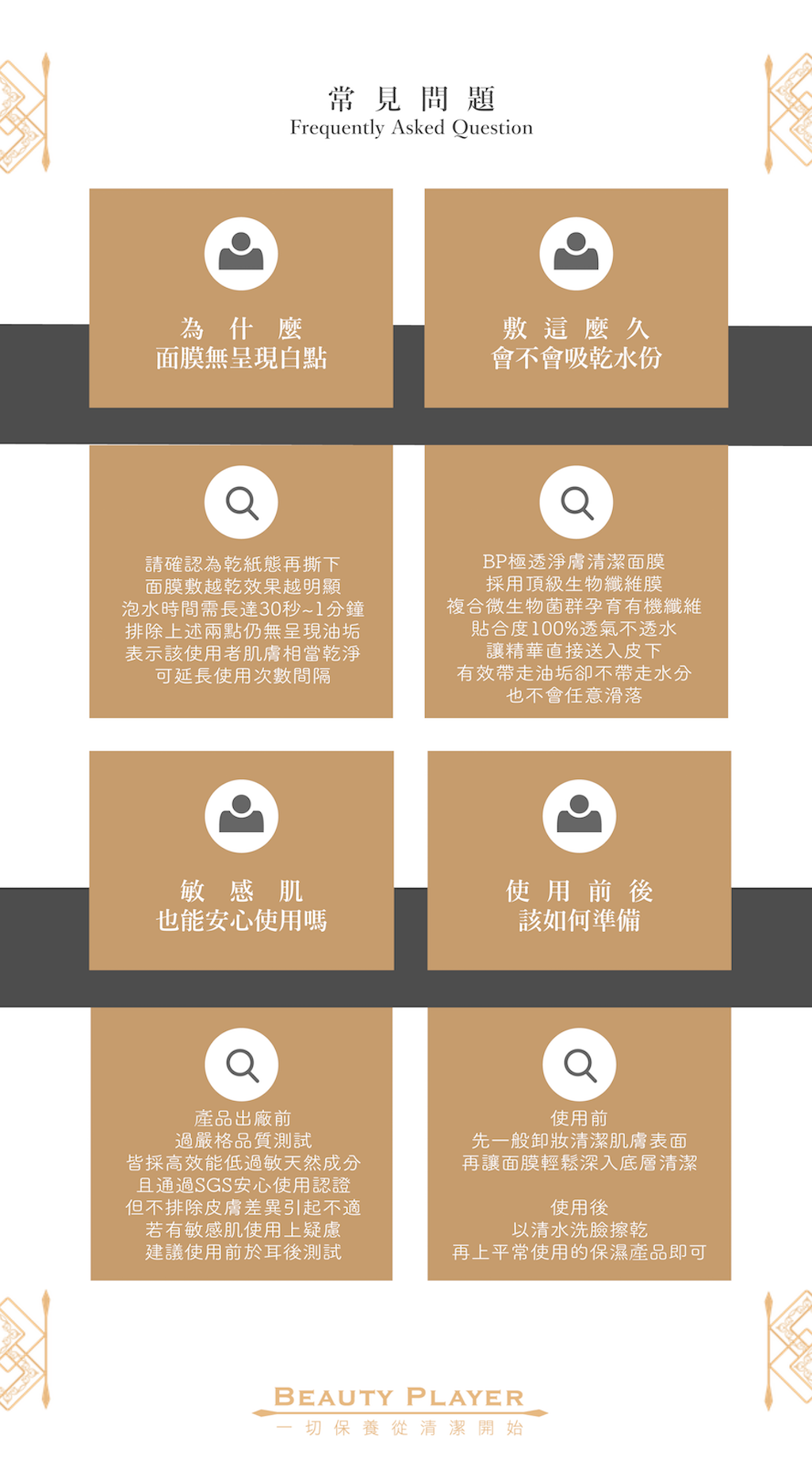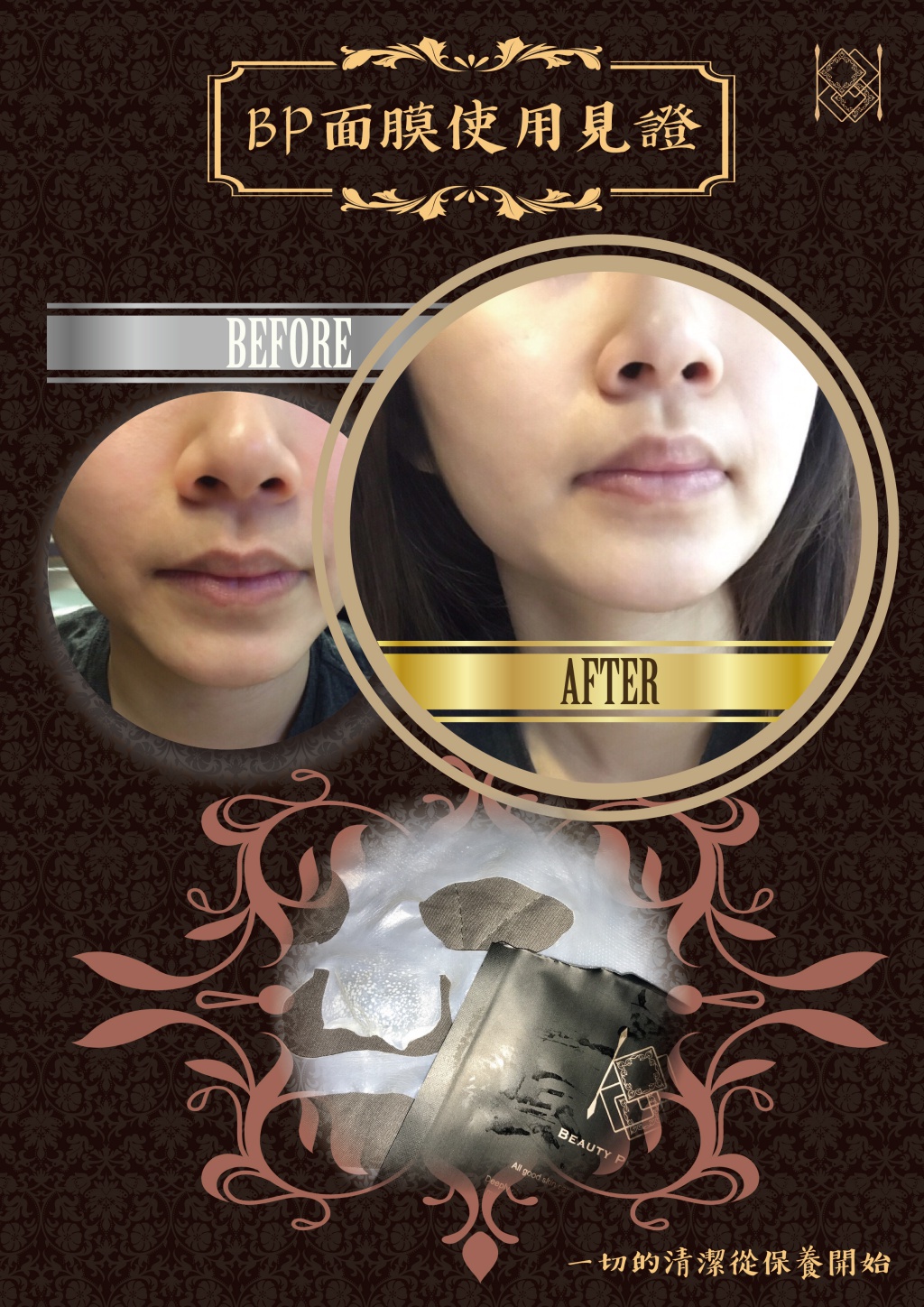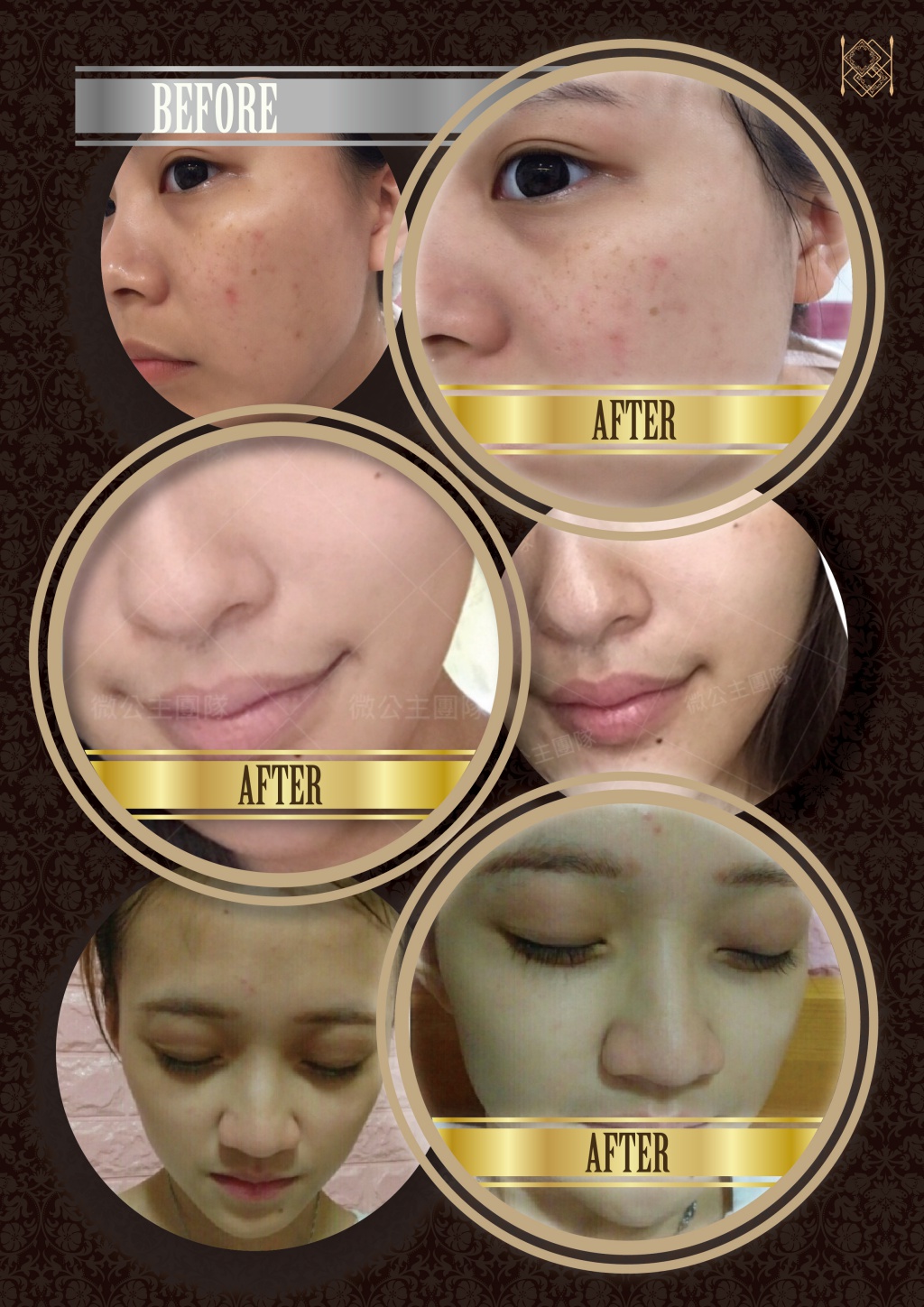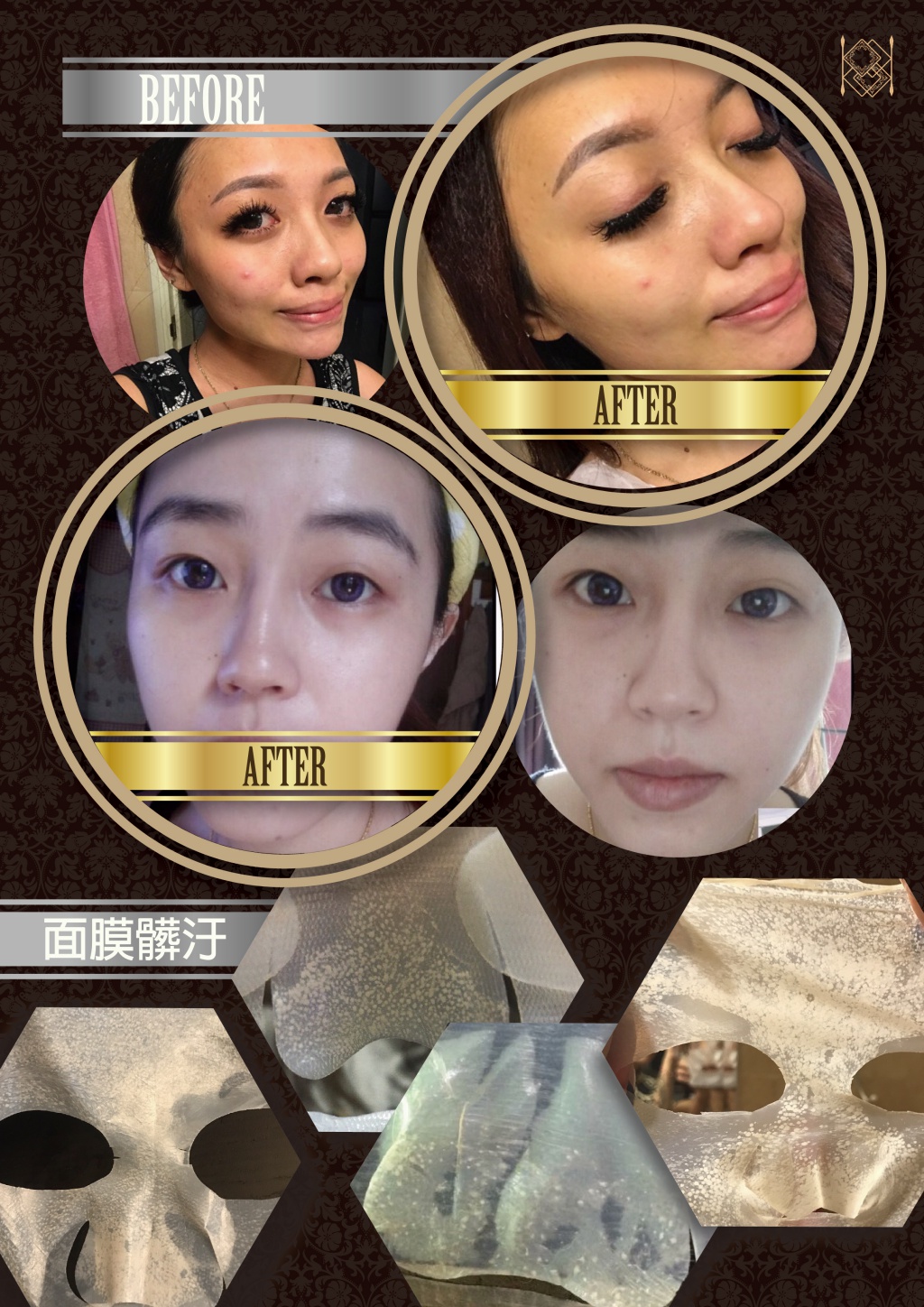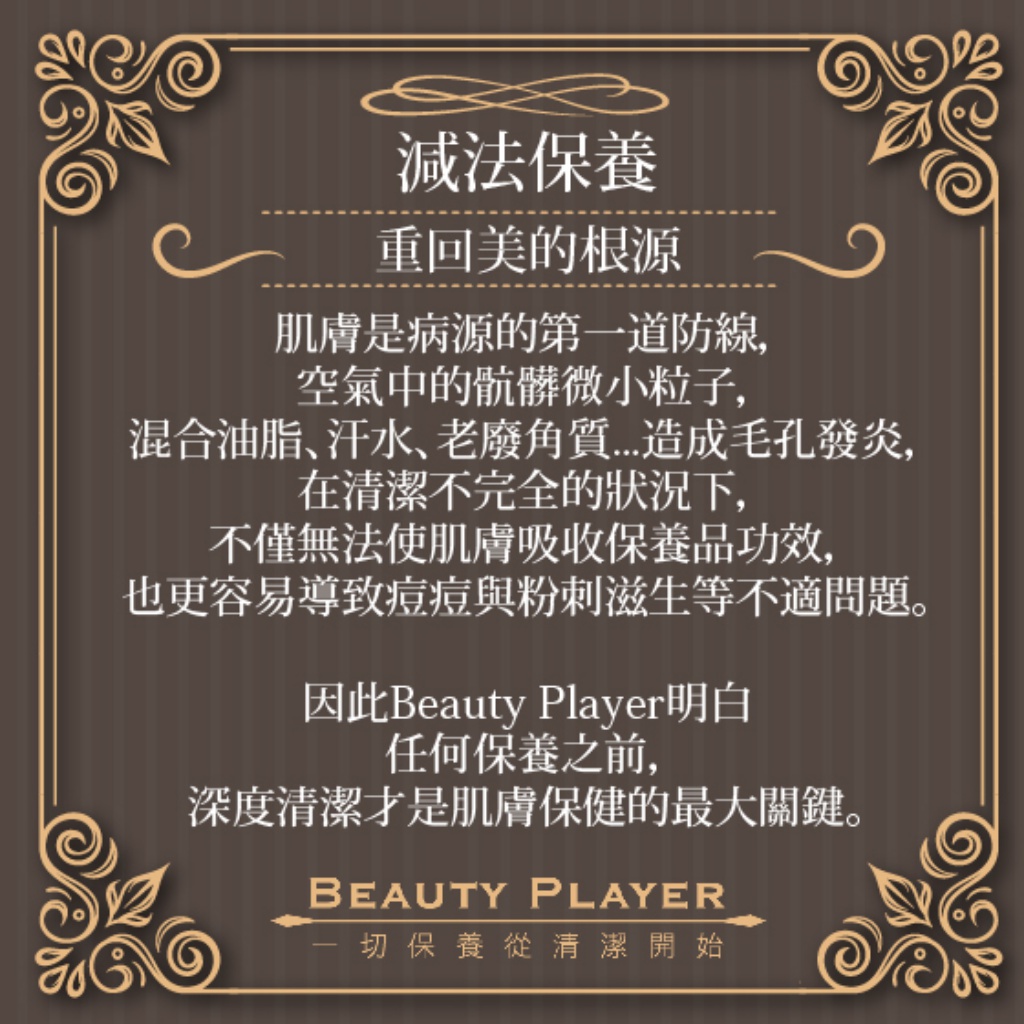 Customer Comments
| Author/Date | Rating | Comment |
| --- | --- | --- |
---