*Original* Miyome Multi Repair Essence 多种功能晚霜

MIYOME MULTI REPAIR ESSENCE is suitable for all ages and all skin types. You could have a clearer, fairer, radiant and perfect complexion. It gives you the glow that you have never dreamed of.

It is made from 100% herbal formulation. No acidic is included.
MIYOME's Multi Repair Essence is a new multi-active essence, specially designed to ease the problems of open pores, slow down of metabolism, reduce anti-oxidant and aging skin, combines the benefits of regenerating and replenishing skin, of both the outer and inner layer.

By penetrating deep into the epidermis layer, it removes toxic dirt, leaving space for new cells growth. This remarkable breakthrough promotes cells renewal, reveals a glowing complexion which enable the user to become the center of positive attention.

Ingredients:

Lactic Acid

Glycerin

Allantoin

Aloe Vera

Effect:
Remove Pimples

Visible big pores

Remove Acne

Remove Blackheads

Sweat Stain

Whitening effect

Balancing oil secretion

Remove skin residue (outer layer)

Lightening pigmentation

Improving skin complexion

Maintaining skin moisture.
10pm to 3am is the best moment to restore skin metabolism and self-restoration of skin cells. It needs extra energy to let its tired and damaged skin cells come into best condition. Even with proper rest and sleep, especially in daily hectic and polluted environment, our metabolism and skin repair no doubt slow down.

详解
适用于睡觉前,洗净脸后,不须使用化妆水或任何保养品,擦上多功能晚霜 (MULTI REPAIR ESSENCE) 后,轻轻拍打,效果更加。

主要成分:

Lactic Acid
具高度滋润作用及使角质具双重保湿功能,可增加肌肤的柔嫩和彈性,存於皮肤角质层的天然保湿因子,其盐类的结构具有強的吸湿性,使用在皮肤上可增加角质水合的能力,达到保湿的效果。 此外,可刺激皮肤细胞再生,促进肌肤新陈代谢。

甘油 GLYCERIN
天然的保湿成分,适宜任何性质肌肤,甘油可让角质层维持水合状态。

Allantoin
舒緩、收敛肌膚、促進細胞修护,软化角蛋白。瞬间補充水份,防止細菌感染,可幫助治療小傷口及皮肤潰瘍,刺激皮肤生長健康細胞,減少肌肤受到侵袭,调理收敛肌肤。

ALOE VERA
滋润、镇定,保护,紧实皮肤,促使细胞代谢,防止老化,減少皱纹,收敛、促進上课愈合、增強肌肤饱水功能,修护受损的肌肤,消炎及杀菌,降低敏感或红肿. 能有效控制及平衡油脂分泌,并具有美白功效。

甘菊精华
天然成分,有效改善敏感肤质,预防敏感现象,加强皮肤抗敏功能,有效脱敏。

功效;
- 调整肌肤PH值
- 调整肌肤油脂分泌
- 深入肌肤细胞发挥彻底美白
- 修复发炎受损的细胞,恢复肌肤细胞正常的再生
- 有效控制黑头及暗疮的滋长
- 加强皮肤光泽和水分
- 加强皮肤抗敏功能
- 轻微去角质,保持和增强皮肤吸收能力
- 促進细胞再生
适用对象
适合各种问题性质皮肤

使用部位
脸上,颈项,有痘痘或想美白的部位

最佳时机
晚上睡觉之前,洗净脸后。

唤醒皮肤的最佳时间是在晚间十时到凌晨三时之间,这段时间是肌肤新陈代谢,自我修护的最佳时刻。 此时,肌肤需要足够能量来回复健康状态。所以,从皮肤的生理来说,这时候应该要有充足的休息时间。睡眠可以让细胞膜内外物质迅速的恢复正常,接收新能量以及再生新细胞。有了充足的睡眠,皮肤就会因此得以充分接触空气并舒展毛孔,代谢出多余的皮脂,氧化的脏污与老废的角质。

肌肤细胞在日间外界环境压力下,会减缓新陈代谢速率,因而降低肌肤自我修护能力。 MIYOME 为你度身打造的 MULTI REPAIR ESSENCE(多重功能修晚霜)可有效修护肌肤和补充肌肤的不足。MIYOME MULTI REPAIR ESSENCE 能够巧妙地捉住了肌肤保养的最佳时刻,给予补强肌肤的需求,协助捕捉自由基比并协助处理善后工作。

MULTI REPAIR ESSENCE 拥有最大的特点是有效的改善肤质,平衡油脂,让肌肤正常化,不再需要担心生暗疮或肌肤干燥的问题。MULTI REPAIR ESSENCE 采用大自然的精华,它能让肌肤从内而外发挥作用,预防及修复皮肤。

渗透真皮内污,摒弃劣质的废物,毒素,留下空间让新细胞取而代之。这项重建疗程能让皮肤变得健康,活化光彩,让你的肌肤成为众人的焦点。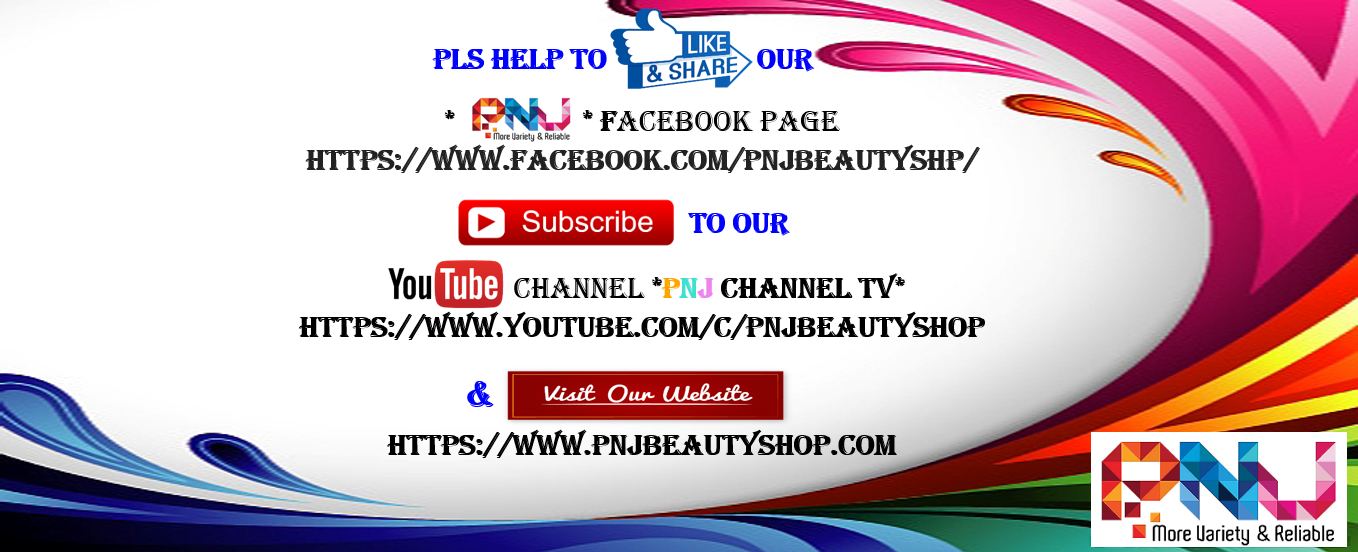 Customer Comments
| Author/Date | Rating | Comment |
| --- | --- | --- |
---